Jan 18
23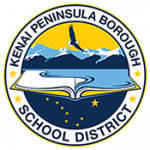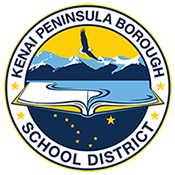 ►ALERT: TWO HOUR DELAY START on Tuesday, January 23, 2018, for KPBSD schools in the southern peninsula and Seward area, following an earthquake in Kodiak, and Tsunami warning. These schools will start two hours later than normal, and buses will run two hours later than normal.
*note: as of 4:15 a.m. the Tsunami alert for the coastal waters of Alaska is cancelled. However, these schools will be on a two-hour delayed start:
HOMER AREA:
Chapman Elementary School
Fireweed Academy
Homer Flex School
Homer High School
Homer Middle School
Kachemak Selo School
McNeil Canyon Elementary School
Nikolaevsk School
Paul Banks Elementary School
Razdolna School
Voznesenka School
West Homer Elementary School
ACROSS THE WATER IN SOUTHERN PENINSULA:
Nanwalek School
Port Graham School
Susan B. English School
SEWARD AREA:
Moose Pass Elementary School
Seward Elementary School
Seward High School
Seward Middle School
Be safe everyone, and get some sleep!
For updates on emergency alerts in the Kenai Peninsula Borough, follow the Kenai Peninsula Borough on Facebook and register for rapid-notify through the Borough.