Aug 19
19
August 19, 2019: 5:00 PM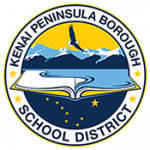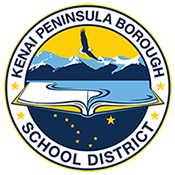 Kenai Peninsula Borough School District schools and the Swan Lake Fire & North Fork Fire
All KPBSD schools will open on Tuesday, August 20, 2019, with the exception of Cooper Landing School.
Outdoor recess and physical activity may be modified based on the Air Quality Index.
Cooper Landing School will be closed on Tuesday, August 20, 2019, due to Swan Lake Fire activity. The district is in close contact with the Office of Emergency Management, and determined this is the best and safest action at this time. A decision will be made Tuesday afternoon to determine if school will open on Wednesday.
An uptick in fire activity occurred in the North Fork Fire northwest of Homer. The district is in communication with the OEM office about this fire activity, and does not anticipate any school closures near this fire, at this time.
If any unexpected changes for schools on Tuesday occur, an announcement will be posted on the KPBSD website, mobile app, and social media. Individual schools will contact parents in their usual communication method.
Follow KPB Alerts on Facebook, or visit www.KPBoem.blogspot.com for up-to-date fire information.