Feb 14
14
Kenai Peninsula Borough School District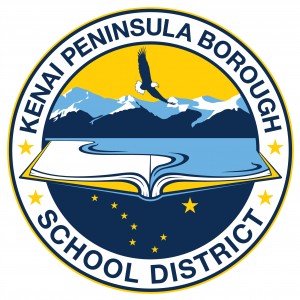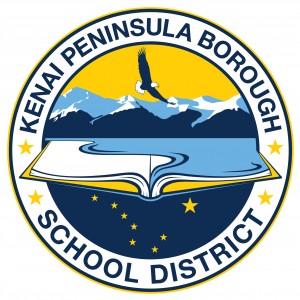 Contact: Pegge Erkeneff, 907.714.8888
MEDIA RELEASE: How would you spend 160 million dollars?
Soldotna, February 14, 2014—Everyone interested in quality public education is invited to a public meeting about the 2014-2015 budget designed to provide a K-12 education for our local students on the Kenai Peninsula.
The reality is that when the budget process began, an $8,235,753 deficit for a status quo budget in 2014-2015 existed. This is to provide what KPBSD did in 2013-2014. Please step up to the plate and attend a public budget forum. You'll take a deficit walk with Dave Jones, assistant superintendent of instructional support, and learn about the budget reductions we have already made, possibilities for the future, the role of the legislature, borough, and general fund balance. Do you know that in July 2013, the school board already determined a .5 increase for student-to-teacher ratio in the classroom to address the deficit? This equates to more than ten current positions which will not be funded next year. Even with this, other proposed expenditure reductions, and use of the general fund balance, KPBSD still has an unresolved deficit of $4,593,729 to solve.
Dr. Steve Atwater, superintendent, said, "The financing for our schools is complicated. I encourage the public to attend the budget forums so they can better understand this financing and to gain a sense of our deficit and what steps we are taking to close the revenue-expenditure gap."
Parents, employees, students, community members—you are invited. Mark your calendar for one hour, and bring your inquiries and questions to KPBSD Budget 101, where you will learn about the district perspective, expenditures, revenues, and where to find specifics for your neighborhood school:
• Tuesday, February 18, 2014, 5:30 p.m., Seward High School library
• Wednesday, February 19, 2014, 5:30 p.m., Soldotna High School library
• Tuesday, February 25, 2014, 5:30 p.m., Homer High School library
Link
KPBSD finance department and budget documents: http://bit.ly/FinanceKPBSD
###