Mar 14
18
"All political power is inherent in the people. All government originates with the people, is founded upon their will only, and is instituted solely for the good of the people as a whole." – The Constitution of the State of Alaska, January 3, 1959
NEW!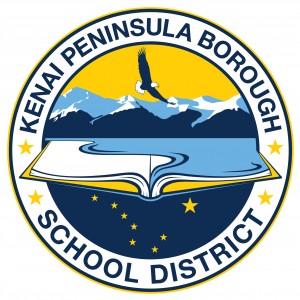 KPBSD created a webpage "KPBSD and the Legislature" to help you navigate to valuable links for the Alaska legislative session. Also included are links to letters written by KPBSD in support or opposition to pending education-related legislation.
Visit the webpage to learn about:
KPBSD Legislative Priorities
KPBSD Legislator Communications
Links
Legislative Information Office (LIO)
Kenai Peninsula Legislators
Watch Live
Apps
Please email Communications@kpbsd.org to express what else would be helpful to include on the webpage.
To access the page from www.KPBSD.org scroll to the link in "Community Interest" on the homepage, or navigate from the KPBSD "Communications" department.