Nov 14
12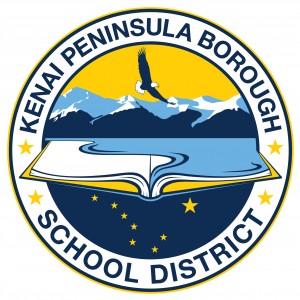 Soldotna, November 12, 2014—This morning, November 12, 2014, an elementary age student was taken to Central Peninsula Hospital with what appears to be a non-life-threatening injury, after being struck by a passenger vehicle near K-Beach Road in Soldotna, while walking to a bus stop.
Student safety is always the district's top priority. In response to this accident, KPBSD will review what took place this morning and then as necessary, take corrective action. If you have concerns about other bus stops and routes to schools, please contact either KPBSD transportation at 907-714-8824, or First Student, our bus transportation provider, at 907-260-3557.
SAFETY REMINDER: With the late sunrise and early sunset, many of our students are traveling to and from school in the dark. The lack of light and snow may make it difficult to see students. Parents: safety and reflective tape is available from Kenai Peninsula Safe Kids—please make sure your child is visible at bus stops and while walking or riding a bicycle. Reflective tape on jackets, backpacks, and caps is helpful! Drivers: please watch out for students, and slowdown in school zones.
TIP: Contact Jane Fellman with Kenai Peninsula Safe Kids if you would like to receive free reflective tape or a reflective zipper pull tab for your child's jacket, backpack, or cap. The reflective tape increases visibility. Call 907-714-4539, or email safekids@cpgh.org.
Links