May 17
2
Congratulations to the 2017 Kenai Peninsula Borough BP Teacher of the Year, Ms. Stephanie Cronin, Seward High School!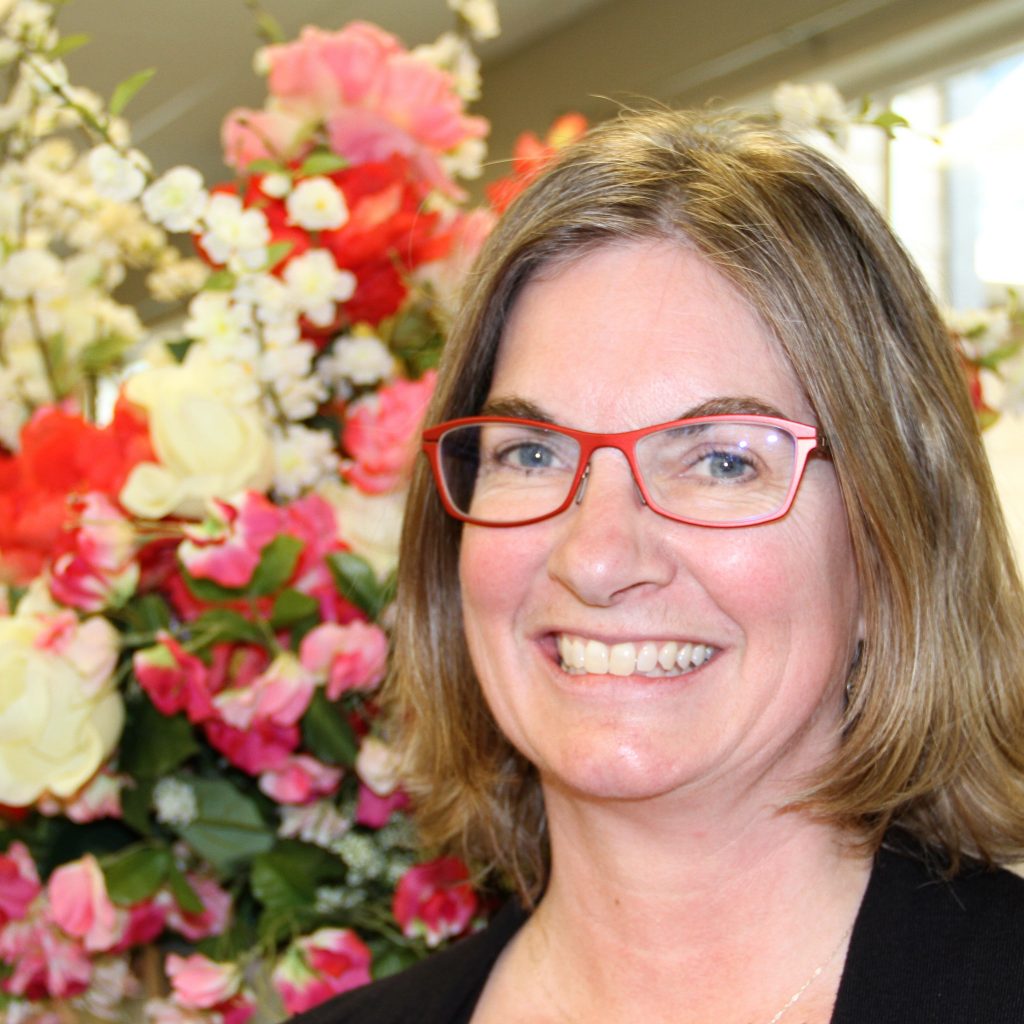 "This is a great honor; I would like to thank BP for recognizing teachers of excellence across the state of Alaska, and for their support of public education! I became a teacher to make a difference. Teachers make a difference when they inspire students to push beyond their imaginary limits and begin to truly believe in themselves. This is my goal every day." –Stephanie Cronin
A whirlwind of enthusiasm in the classroom, she consistently inspires students to dig deeper and reach higher to achieve their full potential.
Described by colleagues, she is a "legendary teacher in the district and state, who continues to impact many lives through the ability to engage students, and is consistently working to strengthen the district and enrich the working lives of colleagues."
In addition to her impressive education background, she is a member of many committees and professional organizations, all devoted to improving the education of our young people. Mrs. Cronin states that "volunteerism gives me the chance to give back to the community that has given me so much."
In a community where there is only one high school, one might say that all paths to a diploma go through this teacher's classroom. This means that the teacher must be all things that all students need in order to find success. She accomplishes this through PMA or "Positive Math Attitude."
Principal Trevan Walker states: "If one were to survey any Seward High graduate since the Class of 2000 then I am confident that they would not only be able to describe 'Positive Math Attitude,' but that they would be able to describe what 'PMA' personally means to them. I can think of no greater tribute, to a truly excellent teacher, than this."
The 2017 Kenai BP Teacher of the Year receives a $1,500 scholarship to be used towards continuing education and an award sculpture.
This year's nominees were again, an excellent representation of our staff as a whole," said Sean Dusek, superintendent. "They are humble, hard-working and student-centered. They are willing to go above and beyond to help students succeed and reach their full potential. Mrs. Cronin is definitely one of our finest teachers who has transformed math instruction at Seward High School. She makes a positive difference everyday and is an unforgettable influence on her students. This award is very well deserved."